Medical Staff Development Plan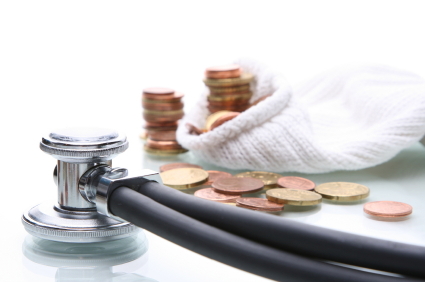 As hospitals continue to expand health care programs and services within their service area, they need to facilitate structured, planned, and appropriate future physician development for the types of physicians required for the service area and for the hospital. Careful analyses that provide a clear and concise mixture of the number and mix of physicians that the hospital has and will need across all specialty services is required so that it can effectively target recruitment and retention efforts.
EXEC deploys a hands-on approach using a combination of quantitative and qualitative methods. Quantitative analyses provide the facts and the objective information relative to the physicians in a service area - who is providing services and where, which are key to recruitment and retention activities that may come under the scrutiny of OIG, IRS and/or Stark. Quantitative data puts into place the foundation for the qualitative approach, which includes surveying and interviewing members of the Medical Staff, hospital management, and community. Hospital project objectives may vary, i.e., the "Plan" is linked to hospital-wide strategic planning goals in that the hospital's medical staff physicians provide services that relate to future growth (and need) in certain specialties. The fact remains that the focus is always on the communty that the hospital serves.
Contact us, and we'll be happy to tell you exactly how we can address your particular institutional situation.