Opioid Epidemic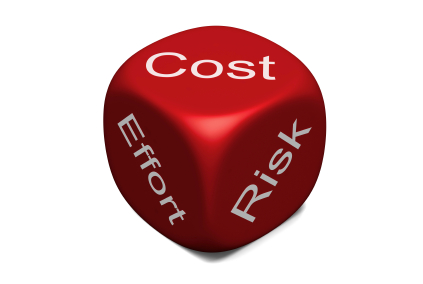 FIGHTING THE OPIOID EPIDEMIC

Executive Resources, LLC (EXEC) works with front line healthcare providers, public entities, school boards, and other organizations relative to the opioid epidemic facing our great nation. We provide expert technical assistance, which is geared to primary care (PC), mental health (MH), substance use disorder (SUD), and opioid use disorder (OUD) – all of which have life-long costly effects on the entire healthcare delivery system and those involved: patients, families, providers, communities, and employers.
The overflow of prescription drugs is problematic and despite the ubiquitous stigma surrounding drug addiction, the opioid crisis touches people with stable lives, jobs, families and workplaces. No demographic is unaffected because opioid addiction doesn't typically originate on the streets or with recreational use. It often begins in the physician's office. We work with providers such as FQHCs to integrate MH/SUD/OUD services with PC with a specific focus on treatment, prevention, and awareness of OUD.
If you would additional information, please call us at 732-974-7200. Contact us, and we'll be happy to talk about your particular institutional behavioral health situation.
Contact us, and we'll be happy to tell you exactly how we can address your particular institutional situation.