Federally Qualified Health Center (FQHC) Development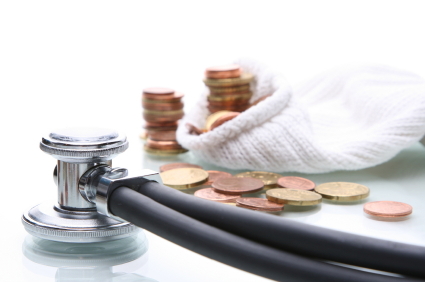 Executive Resources, LLC (EXEC) is a nationally-recognized firm, specializing in the community health center/Federally Qualified Health Center (FQHC) arena. We also assist organizations in the further development of applications achieving section 330 FQHC and/or FQHC Look-Alike provider status. Hospitals may be analyzing their ambulatory care services, outpatient department, or clinics relative to a myriad of issues, notwithstanding cost and subsidy issues. As a result, hospitals may want to analyze several alternatives including collaboration with an existing FQHC under that organization's governance (Change in Scope-CIS). Other alternatives under consideration may include but are not be limited to independent, freestanding FQHC or FQHC Look-Alike or remain status quo. Our firm has extensive experience and expertise in FQHC development issues involving hospitals/health systems, FQHCs, community agencies, government entities, physician groups, foundations, and Rural Health Centers in multiple states. Our projects in this arena include comprehensive community needs assessments and environmental scans, feasibility studies and proformas, due diligence, and startup operations.
Clearly, FQHCs are in the forefront of healthcare reform and will play a pivotal role in healthcare as our nation moves forward with revamping the healthcare delivery and financing system. FQHC providers are integral to the future change. National healthcare reform is, in fact, a reality. EXEC provides technical assistance so that organizations can go to the "next step" and become an FQHC. We would like the opportunity to explain how EXEC can assist your organization in becoming an FQHC and to provide expert technical assistance towards that end. If you need additional information on our firm, please call us at 732-974-7200.
Contact us, and we'll be happy to tell you exactly how we can address your particular institutional situation.