Telemedicine Program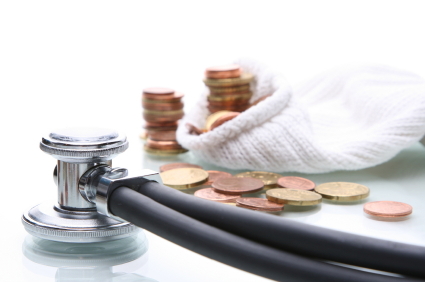 In the next few months, the USDA will publish its FY2020 grant application guide regarding the Rural Utilities Services (RUS) Distance Learning & Telemedicine (DLT) grant program. If your organization is contemplating or already operating a telemedicine program, clearly the DLT grant program can financially assist the process as to acquisition of eligible equipment for urban "hub" and rural "end user" sites.
However, an organization's telemedicine program process doesn't start with the acquisition of equipment through the DLT. Like with any healthcare program development, it needs to be carefully planned relative to strategic, financial, and operational issues. It means first performing a comprehensive needs assessment and financial viability analysis of incorporating a telemedicine program into your healthcare organization's current operations. It involves all facets of your organization, including finance, operations, information, and clinical – and needs to have the dedication and commitment from the top down.
Executive Resources, LLC has successfully worked with healthcare organizations that have started telemedicine programs, performing the comprehensive needs assessments, financial viability analysis, and strategic planning to develop the program, and developing, preparing and submitting their RUS DLT grant application to the USDA on their behalf. There are great opportunities to get equipment funded for telemedicine programs in line with the purpose of the RUS DLT grant program, which is to deliver clinical provision of medical care and/or education/training between rural end user sites via telecommunications from generally, urban hub sites. Eligible projects can receive RUS DLT funding for equipment including, but not limited to, the following: computer hardware and software, audio and video equipment, computer network components, telecommunications terminal equipment, and interactive audio/video equipment. Executive Resources, LLC works closely with nationally-recognized hardware, software, and technical assistance telemedicine contractors to make telemedicine programs work for our clients.
The RUS DLT grant program application process is complex and unique, and Executive Resources, LLC is well-versed at assuring that the proper information and program specifics which are necessary will be incorporated into your organization's application to the USDA. The RUS DLT grant program is competitive and applications are scored in objective and subjective categories. Briefly, certain objective categories include rural area (Rurality), economic need (SAIPE) criteria and special consideration for opioid use disorder (OUD) treatment. Certain subjective categories include need for services and project benefits.
Contact us, and we'll be happy to tell you exactly how we can address your particular institutional situation.