Resource Engineering Services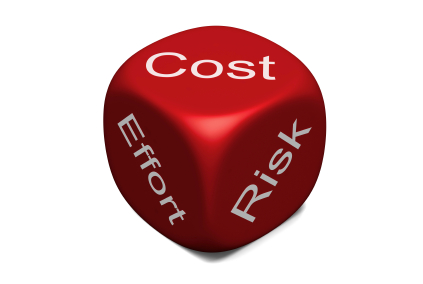 Executive Resources, LLC will analyze your healthcare business' operations using our resource engineering services. We have shown this to be a highly successful approach in solving operational needs. Executive Resources, LLC's teams of professionals have conducted studies ranging from simple diagnostic analysis to comprehensive hospital-wide reviews. These performance reviews have resulted in successful efficiency improvement reviews for hospitals. They have improved organizational structure, diminished excess costs in services, staffing, scheduling and delivery systems. Our opinion is that revenue enhancements and cost reduction need to work hand in hand.
Contact us, and we'll be happy to tell you exactly how we can address your particular institutional situation.